COLLAGEN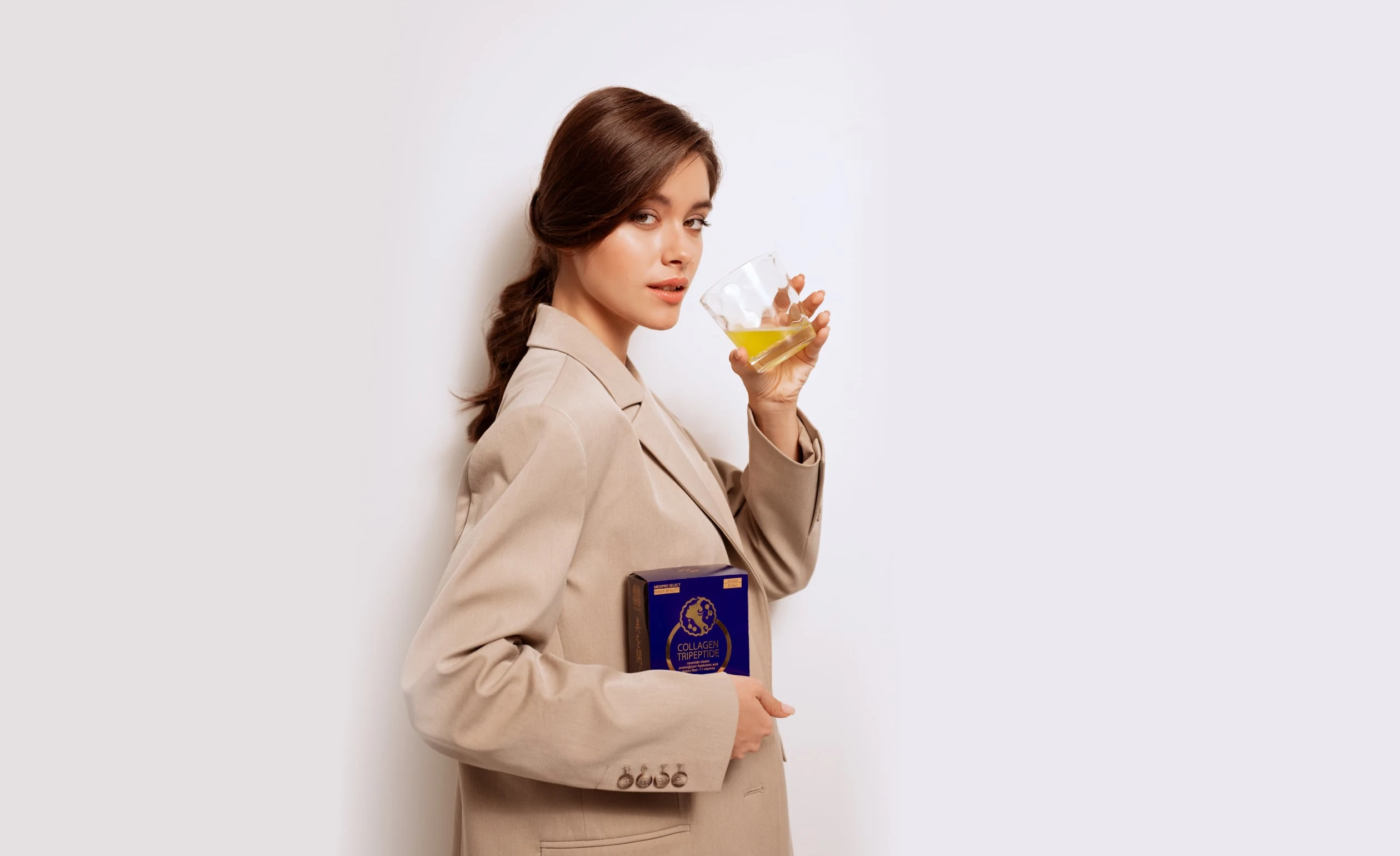 いらっしゃいませ
Irasshaimase, Dear customer
YOTSUBA JAPAN - Japanese manufacturer of cosmetics, vitamins and dietary supplements SIRTUIN
いらっしゃいませ
Irasshaimase, Dear customer
YOTSUBA JAPAN - Japanese manufacturer of cosmetics, vitamins and dietary supplements VITAMIN C
いらっしゃいませ
Irasshaimase, Dear customer
YOTSUBA JAPAN - Japanese manufacturer of cosmetics, vitamins and dietary supplements COLLAGEN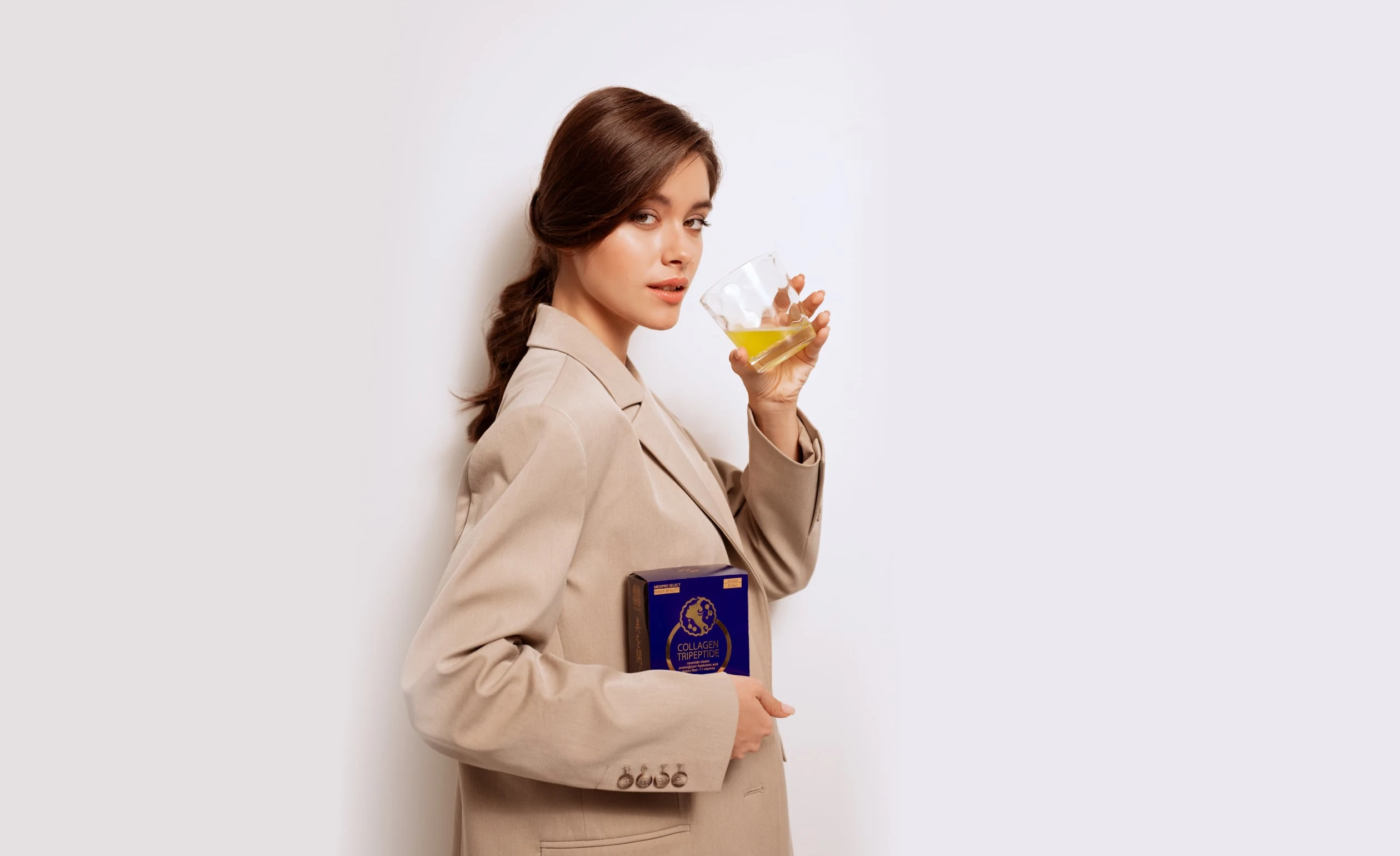 いらっしゃいませ
Irasshaimase, Dear customer
YOTSUBA JAPAN - Japanese manufacturer of cosmetics, vitamins and dietary supplements SIRTUIN
いらっしゃいませ
Irasshaimase, Dear customer
YOTSUBA JAPAN - Japanese manufacturer of cosmetics, vitamins and dietary supplements About Yotsuba Japan
Yotsuba Japan is a leading food and skin care supplement company based in Osaka, Japan and certified by GMP standard. The company manufactures its products implementing modern technologies influenced by Japanese core traditions.
We provide high quality product manufacturing solutions including in-depth research by Japanese scientists, clinical trials and strict quality control to ensure the safety and high level of our products.
View more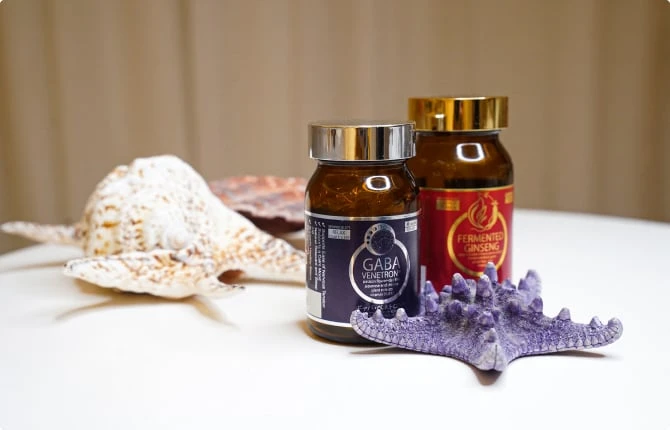 Why Choose Us
Clinically proven effect and efficacy

All drugs have international quality certificates

Confirmed by independent testing studies

Raw materials of organic origin
Our company's goal is to increase people's life expectancy and improve its quality. For us, quality and longevity are two inseparable concepts. It is important not only to live to the hypothetical 90 years, but also to feel excellent.
We are looking for partners worldwide!
Make your life blossom with Yotsuba Japan and let the Japanese spirit guide you on the way to prosperity.
We already have successful importers and distributors in several countries across the world enjoying the relationship based on mutual trust and financial benefits.
Production
YOTSUBA JAPAN supplements have high biological activity and an excellent safety profile.
YOTSUBA JAPAN Manufacturing Standards in accordance with GMP and ISO22000: 2005
Products do not contain artificial ingredients, GMOs, alcohol, preservatives and other non-natural ingredients.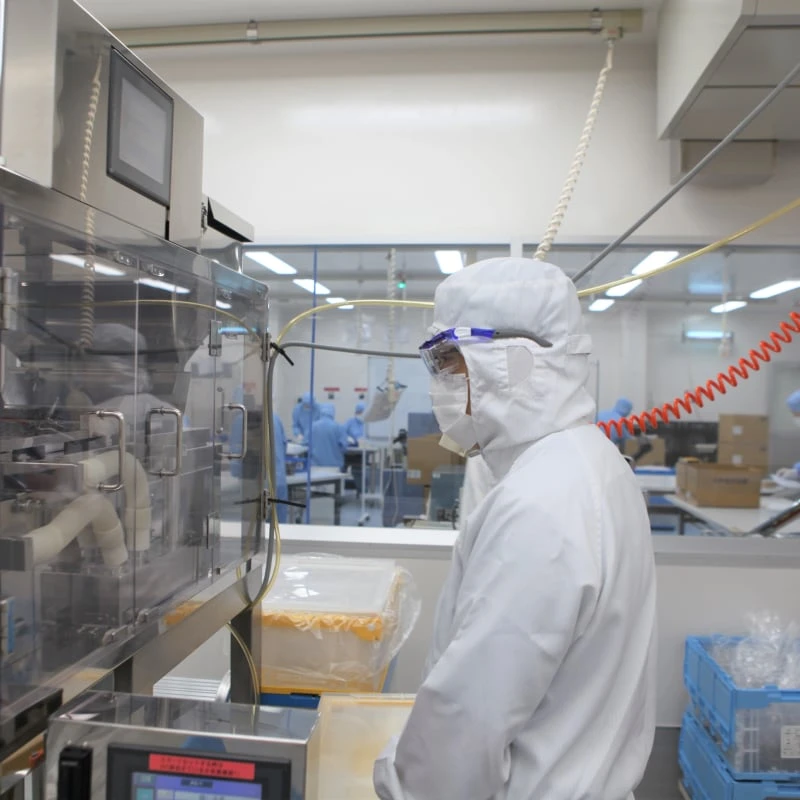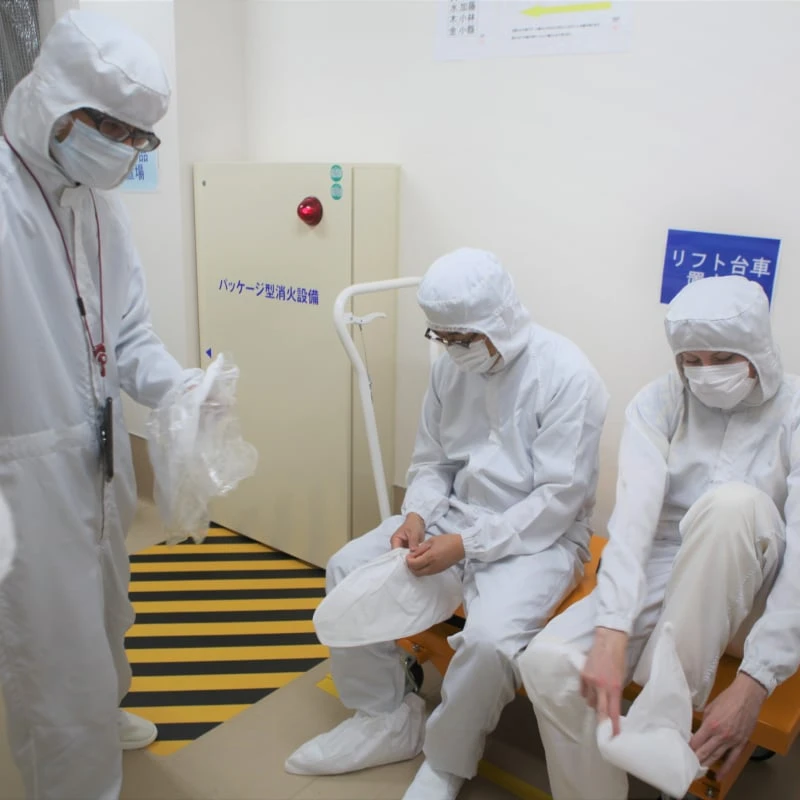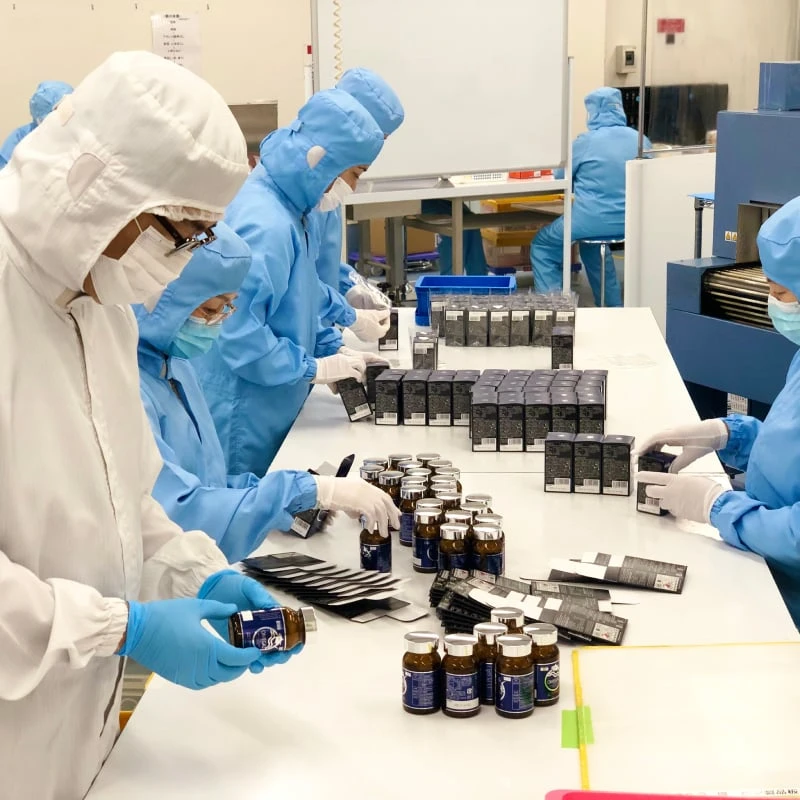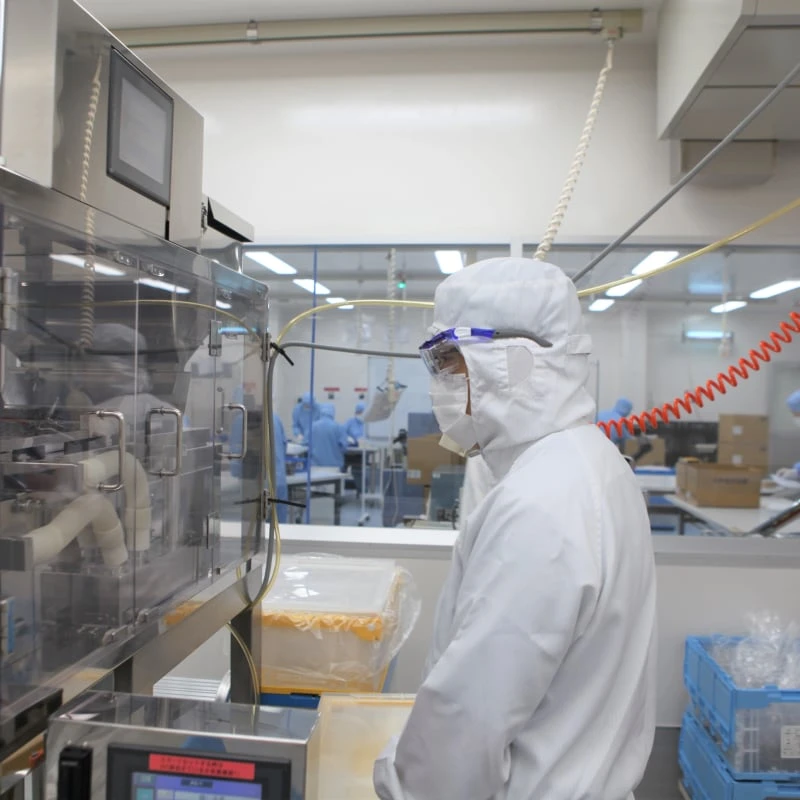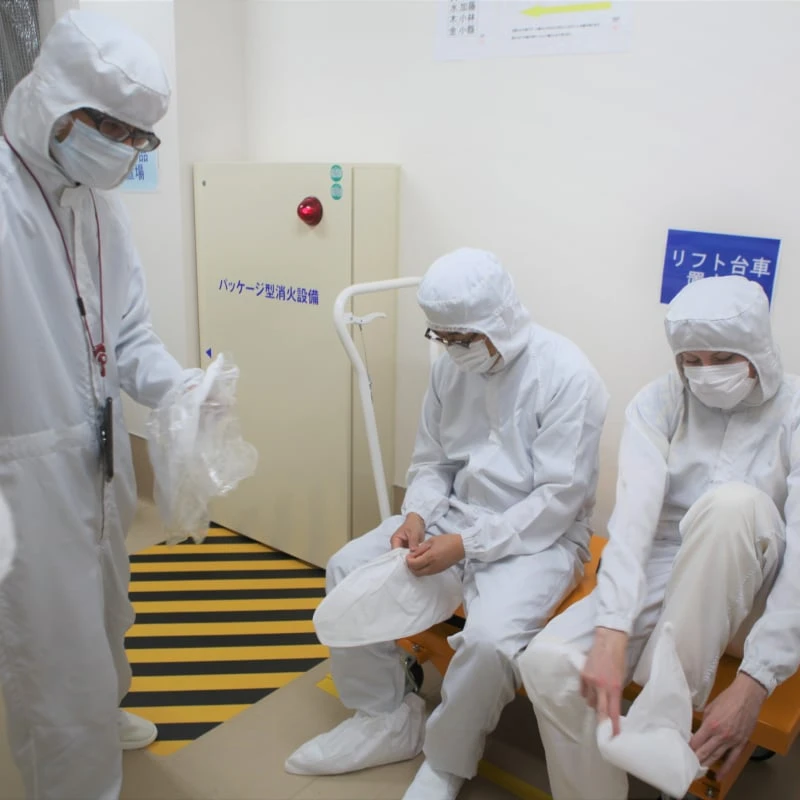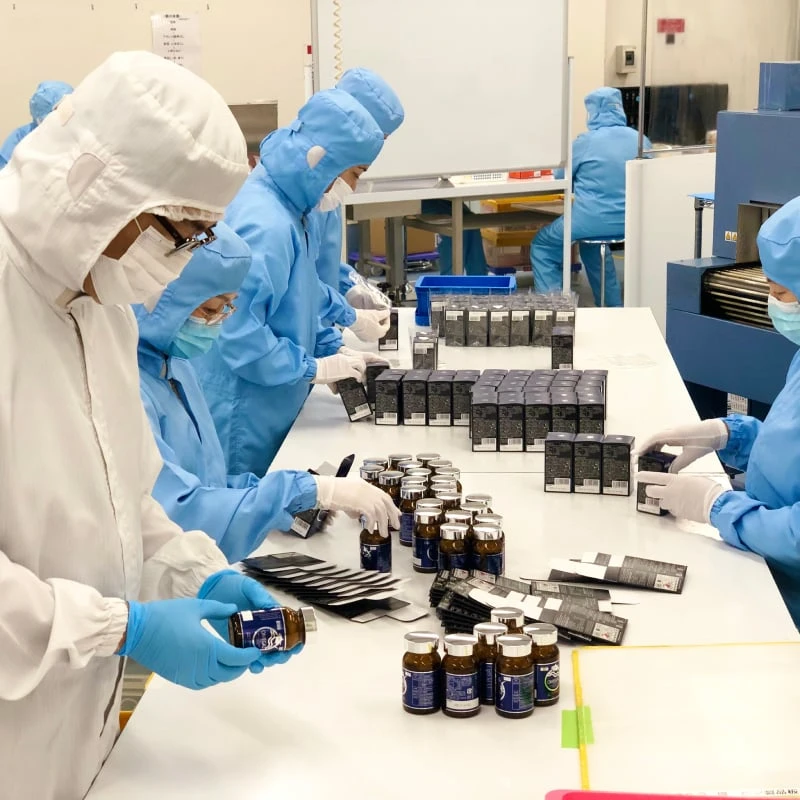 Become our partner
and get unique access to our products